Triplemint
Branding, Art Direction





Triplemint is a real estate brokerage on a mission to create a better experience for buyers, sellers, and renters. It's an innovative full-service brokerage combining technology, teamwork, and personalized service to serve the modern generation of homebuyers and sellers. Triplemint leverages data and predictive analytics to give clients access to homes before they are listed, resulting in more options for buyers and a strategic approach for sellers.


The Triplemint brand essence is
ACCESS. DATA. SERVICE.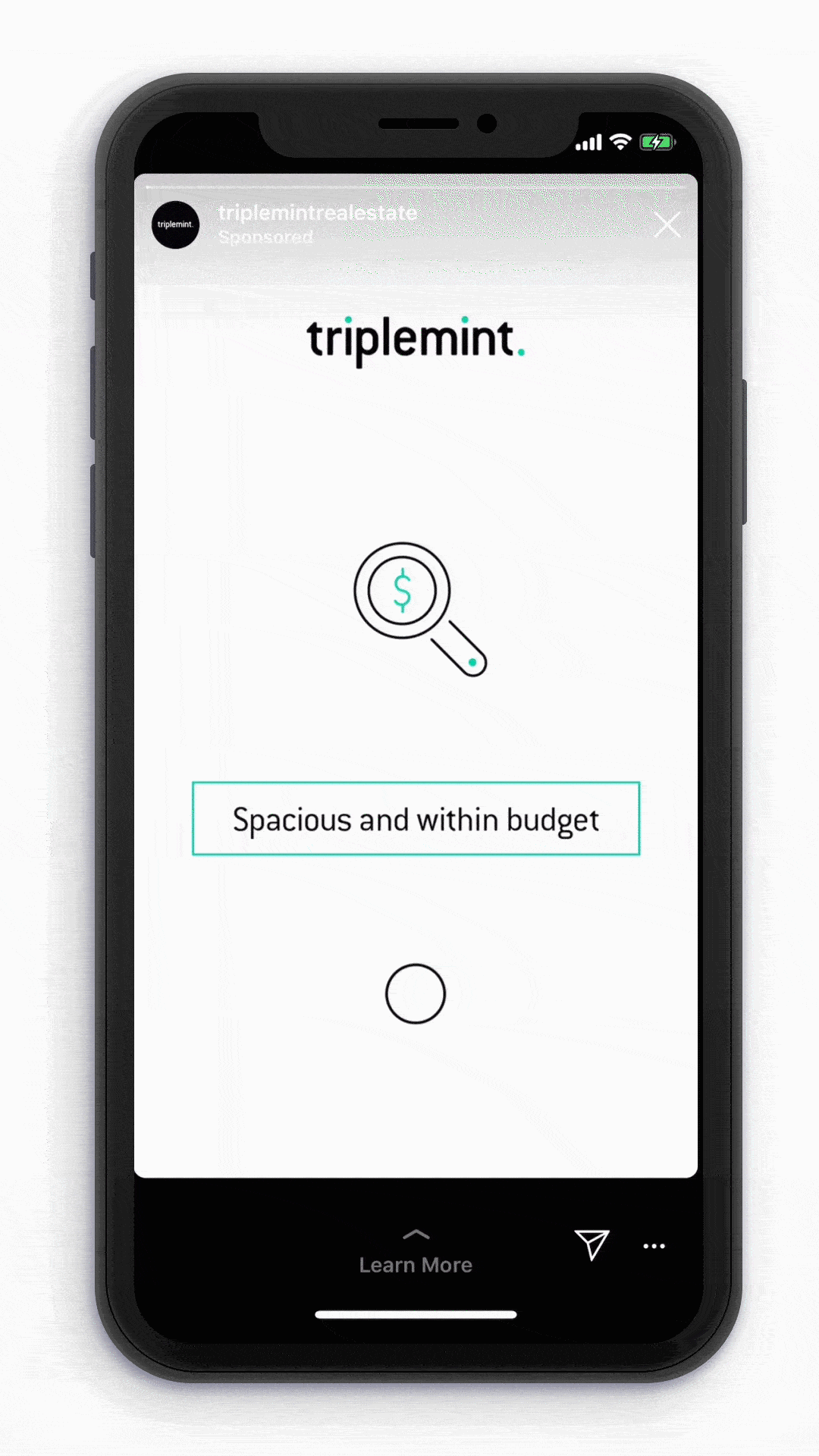 Triplemint icons and illustrations have been designed to reflect the brand. They should be linear, simple, and always using 1 or 3 dots (or any odd number).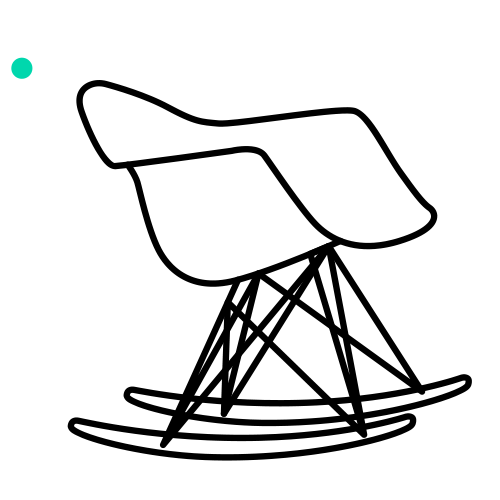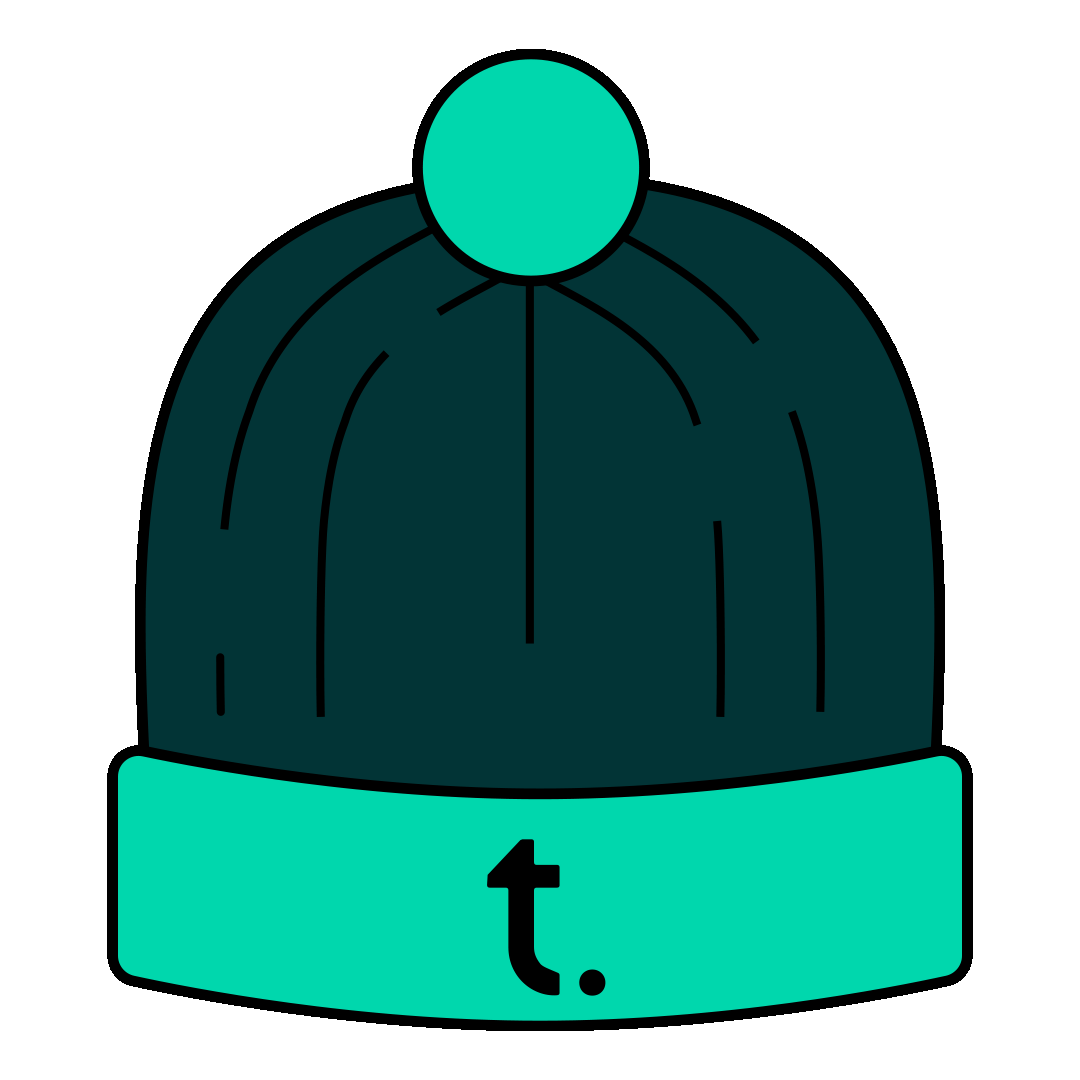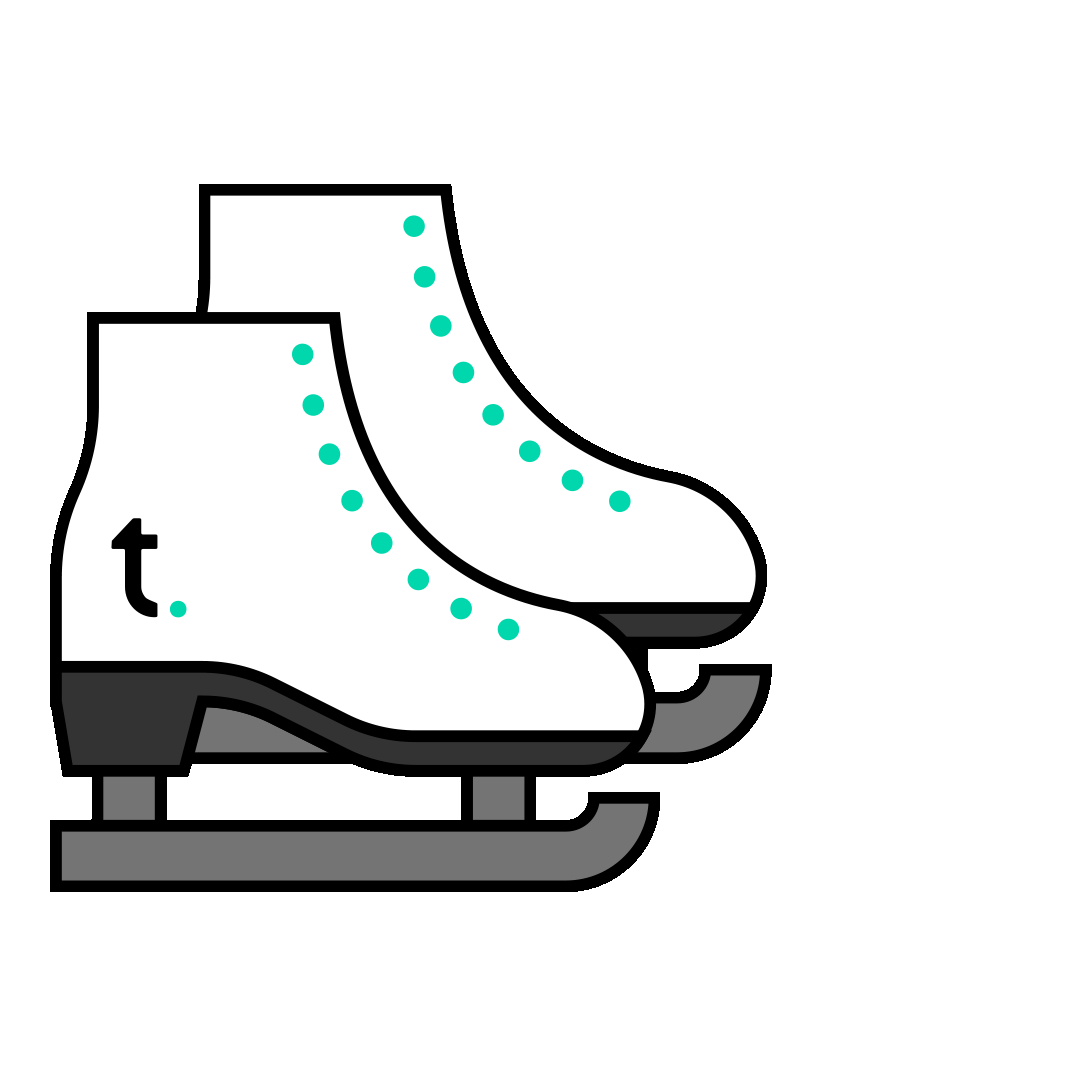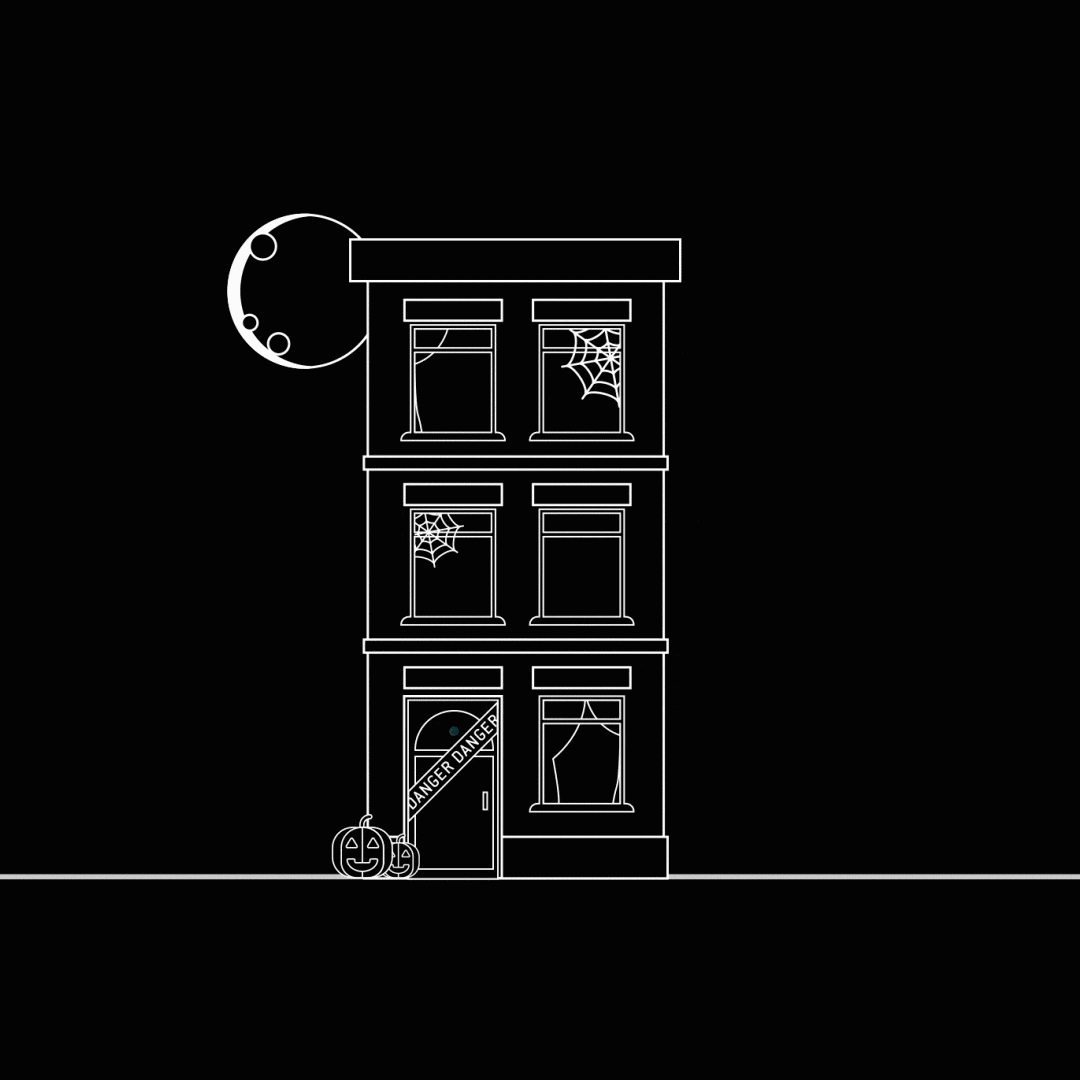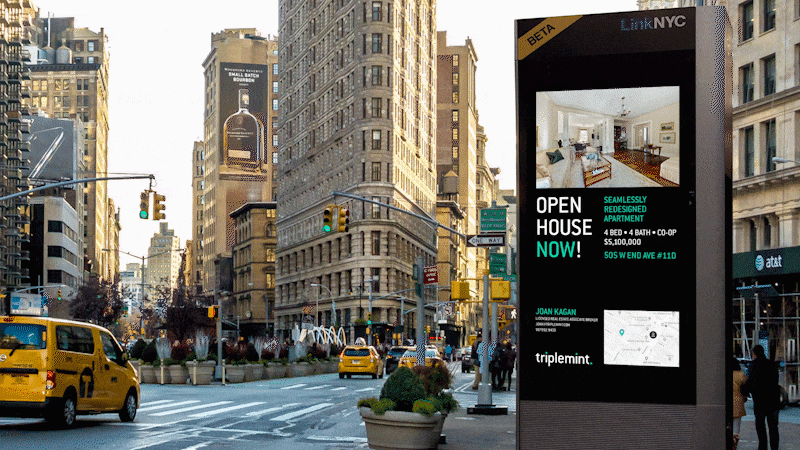 Soft
Femme

Branding, Art Direction, Illustration




Soft Femme is a Brooklyn-based company that values vulnerability, emotions, and earnestness. While our patriarchal society forces us to be hard, we know that all femmes also need the room to be soft.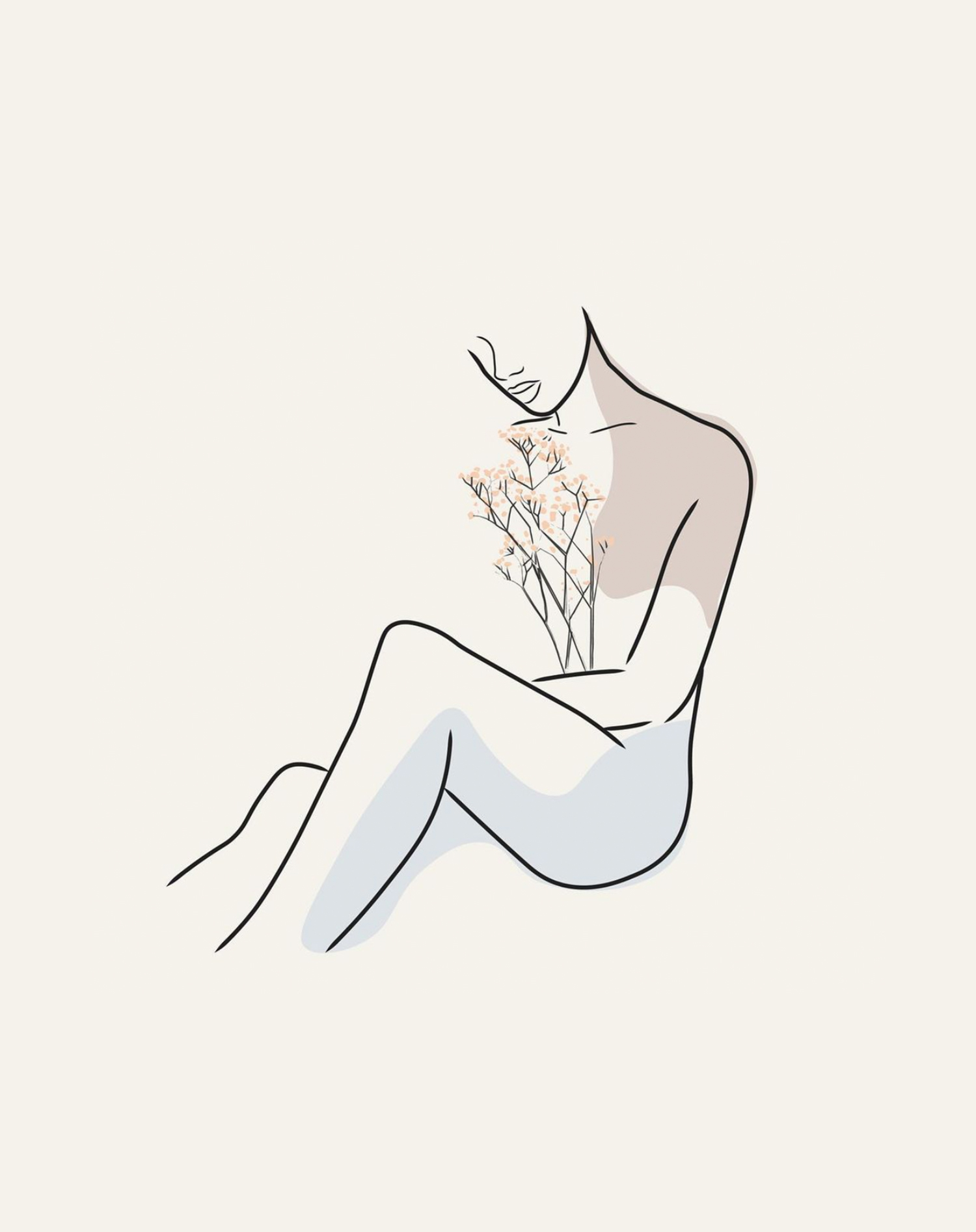 "Far too long have we succumb to the bitter edge of the idea that power is lost in the sweet and tender. romantic is not weak. feminine is not weak. cute is not weak. we are fragmented and multifaceted bbs.
Lack of emotion is oft favored because success is defined as the ability to be mechanical and efficient. but sentimentality, empathy, and being too soft should not be seen as weaknesses.
"
– CyberTwee
*
CyberTwee
is an art collective first imagined as a twee antidote to the cyberpunk movement.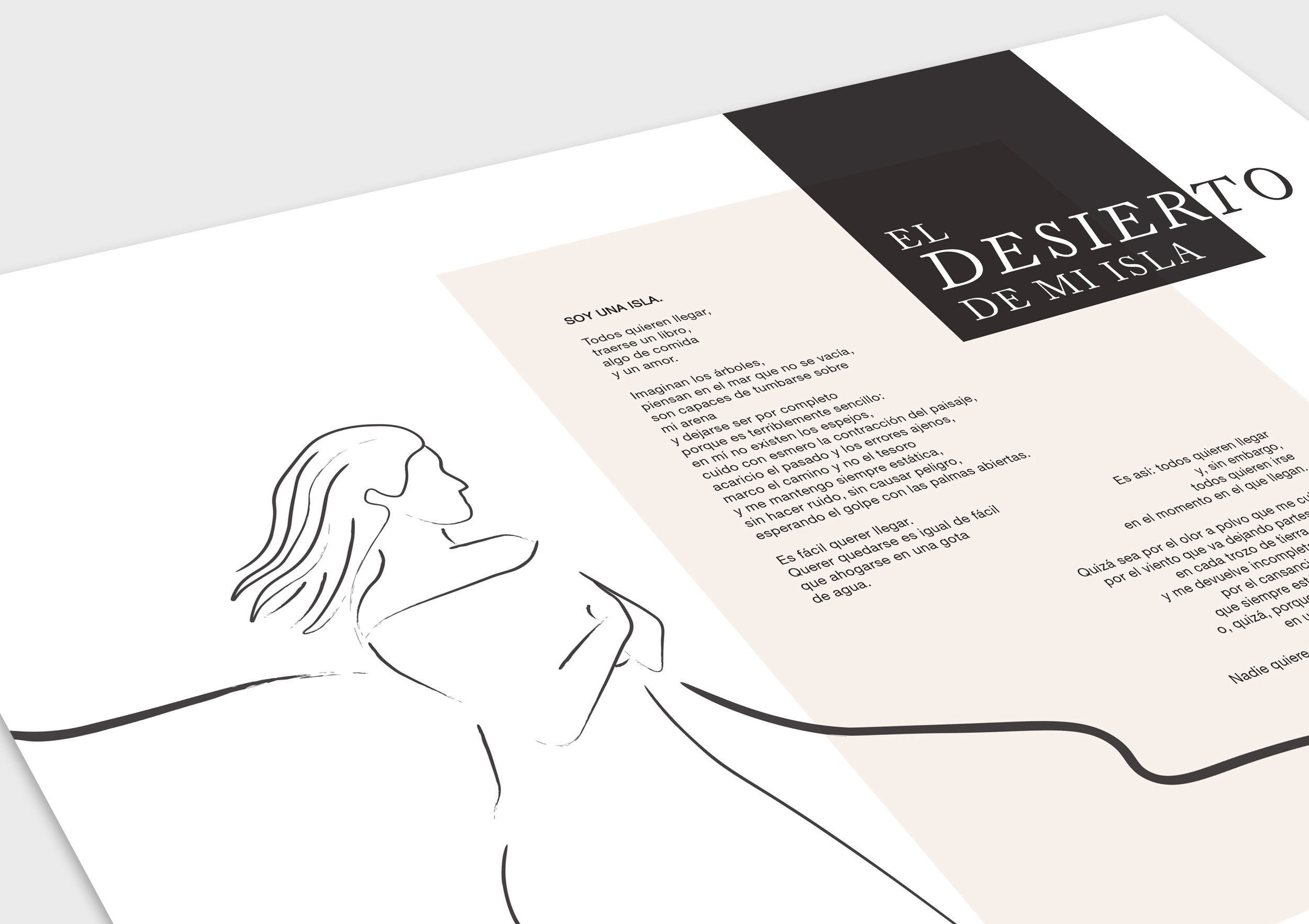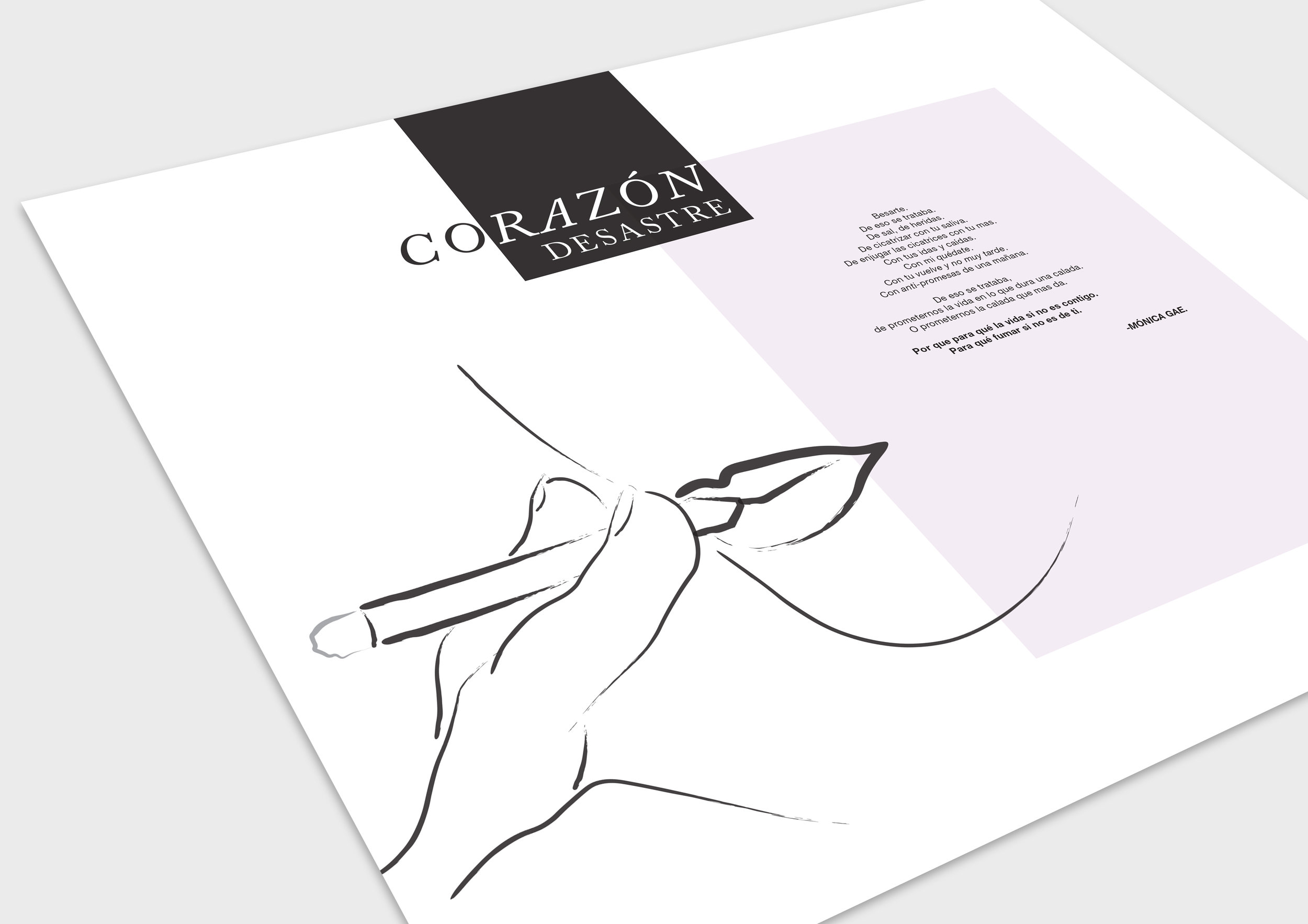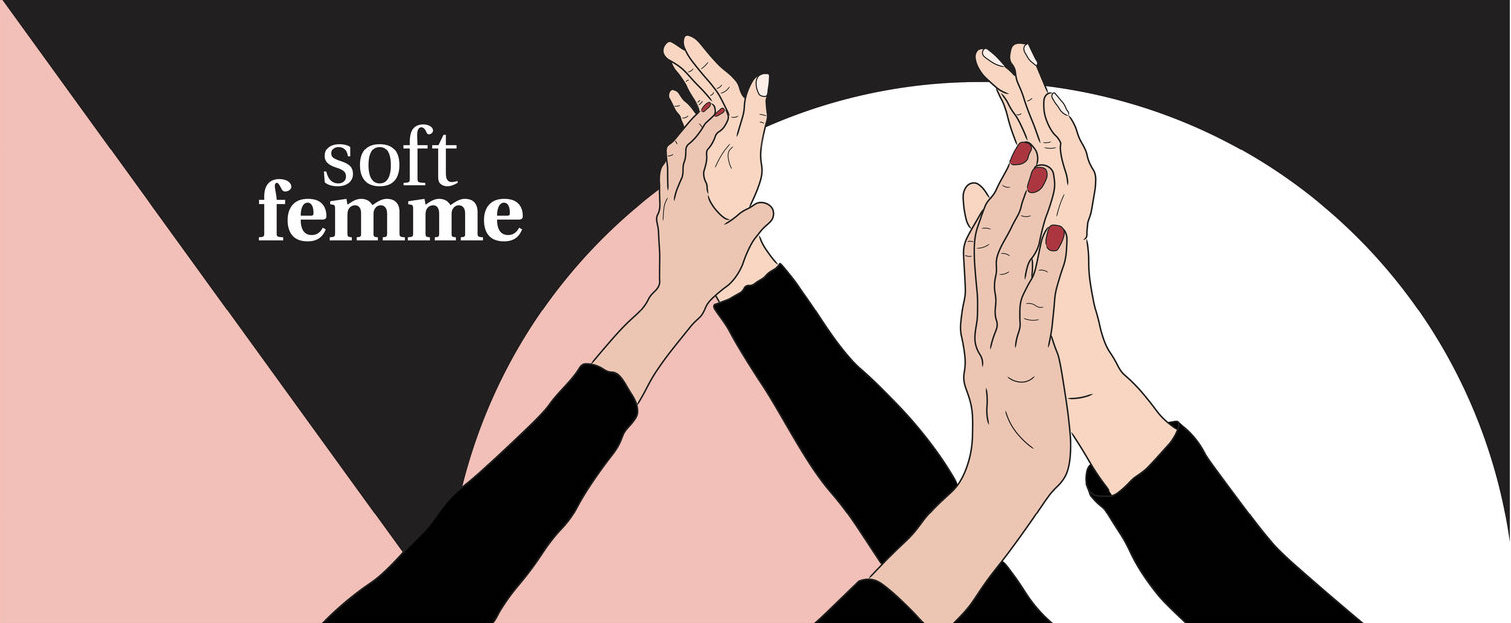 The Alexandra
Branding, Art Direction




Visual identity for The Alexandra, a new development in the heart of Astoria, Queens.
Her name is Alexandra. Traveling thousands of miles from her home city of St. Petersburg, she seeks out a home that is at once vibrant and secluded, luxurious and attainable, familiar and new – She finds home in Astoria. She brings with her a past that's rich in culture, while adding a new thread to the tapestry of Astoria. She reminds us that the journey to finding one's home, though long and sometimes arduous, is always worth it.
Curating an elevated narrative for Astoria, informed by dynamic cultural influences from around the world as well as a superior product offering, The Alexandra delivers a lifestyle that is at once luxurious, cosmopolitan, and wholly attainable.
Visit
www.helloalexandra.com
Triplemint
Explainer Videos

Art Direction, Illustration




Art direction, illustration, and animation for an explainer video series for Triplemint.



Hongkun USA


Branding, Art Direction,




Visual identity for Hongkun USA, the US subsidiary of Hongkun Group, a global real estate investment, development, and management holding company headquartered in Beijing. Hongkun Group holds residential, commercial, healthcare, tourism and cultural properties in excess of $20 billion around the world. Since its establishment in 2002, Hongkun's portfolio has achieved continuous growth by expanding its scale of operations across a diverse range of asset classes and innovatively building its platform scope, adding comprehensive service offerings that enhance the value of its core business: community-focused real estate development.

Hongkun USA, headquartered in New York City, taps the successful community-building business model of its parent company to create dynamic mixed-use developments in the United States that are rich in lifestyle and cultural amenities at an attainable price point. The firm is currently focused on developing innovation-driven properties in Greater Metropolitan areas across the Northeast and the mid-Atlantic, and will expand its model nationwide.

Circles and organic lines can be seen in most of their properties. Those circles and lines served as an inspiration for the refinement of the logo and icon.
The Chinese brand guidelines were adapted to the USA market.