Triplemint
Branding, Art Direction





Triplemint is a real estate brokerage on a mission to create a better experience for buyers, sellers, and renters. It's an innovative full-service brokerage combining technology, teamwork, and personalized service to serve the modern generation of homebuyers and sellers. Triplemint leverages data and predictive analytics to give clients access to homes before they are listed, resulting in more options for buyers and a strategic approach for sellers.


The Triplemint brand essence is
ACCESS. DATA. SERVICE.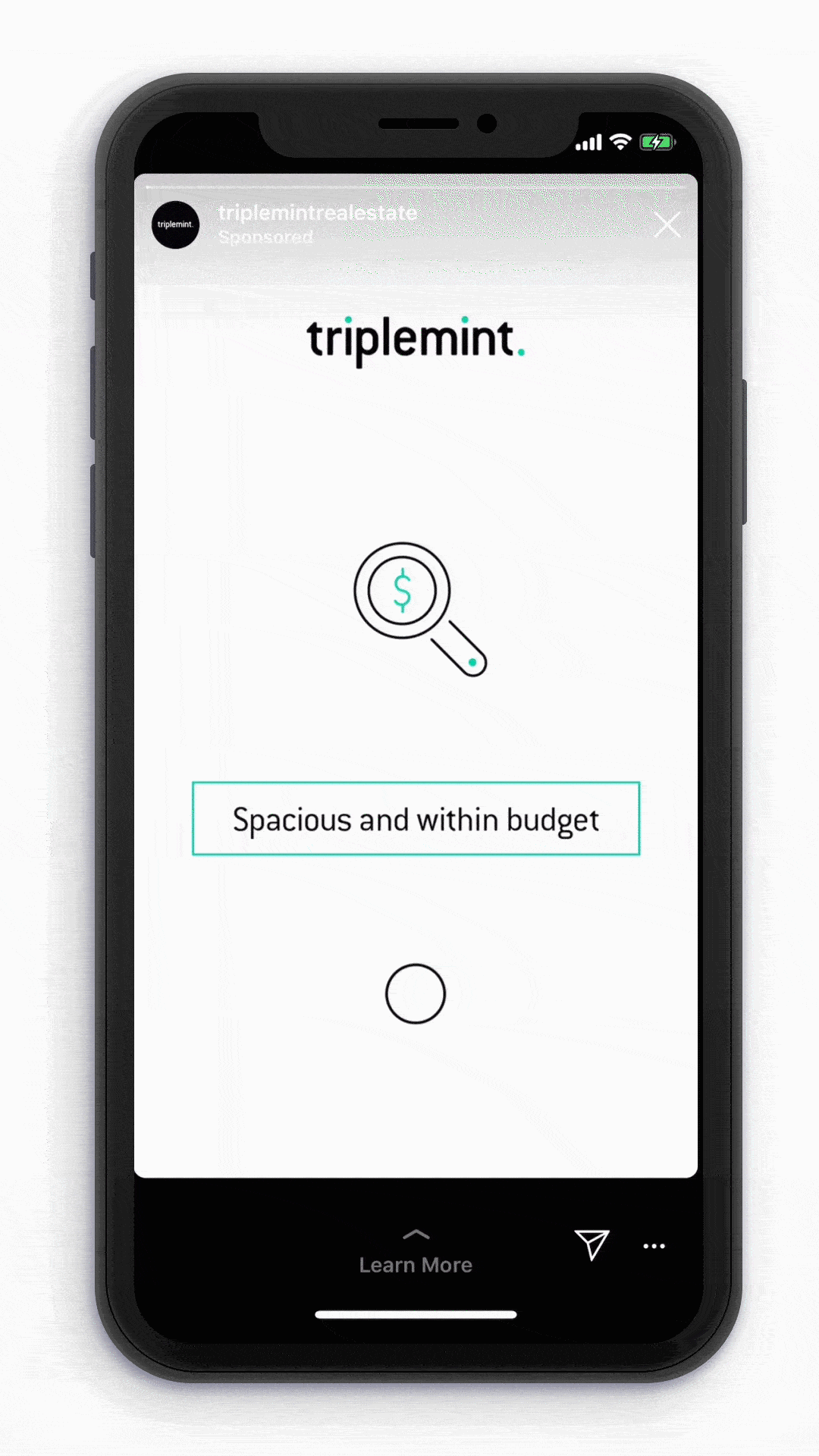 Triplemint icons and illustrations have been designed to reflect the brand. They should be linear, simple, and always using 1 or 3 dots (or any odd number).